Latest News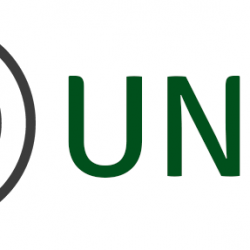 After facing a major problem, an important step is done to proceed further in the development. Current Status During testing one big problem occurred with the chosen hardware. The Shield and the USB interface didn't work as planned. In combination with Lineage OS 15, the shield wasn't recognizable for the Raspberry Pi. The selected USB Read more about Problems with Hardware[…]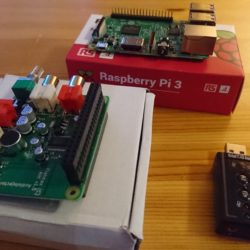 The development of the UNITA beacon is going well and some important question are answered, while new challenges appeared. Current Status After researching for hardware, I made a final decision for the first prototype. I decided to use a Raspberry Pi 3. Therefore, I had to find an interface for analogue input, as the Raspberry Read more about Hardware testing and Software Development[…]
Previous
Next
About
UNITA - Ultrasonic Network for IoT Applications
The area of Internet of Things (IoT) gained increasing importance in recent years. More and more everyday devices become smart and connected. Most of today's IoT devices communicate via Wireless LAN or Bluetooth, which requires an external network and available sensors. UNITA focuses on the development and construction of an ultrasonic communication infrastructure, i.e. ultrasonic beacons, which should provide an alternative way of communicating for IoT devices. These beacons should send and receive ultrasonic information and can connect with the internet for data exchange. With those beacons it should be able to create a network, which can be used to connect smartphones, smartwatches and other IoT devices with each other and the internet. As a proof-of-concept, a mobile app should be developed that communicates with the beacons and visualizes the network activity and status. The application will be implemented as Android application.
About me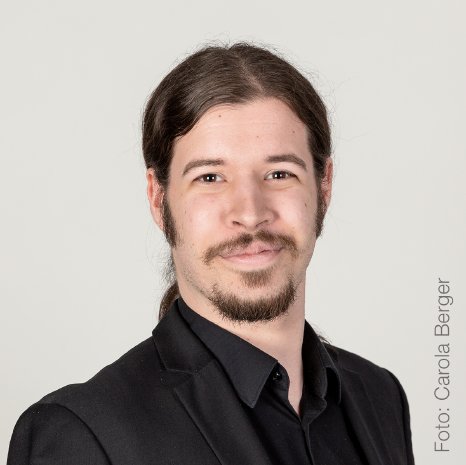 Florian Taurer is a master student at the University of Applied Sciences studying Digital Media Technologies. He started working as a student researcher in February 2017 for the Media Computing Group, Institute of CreativeMedia/Technologies at the FH St.Pölten, University of Applied Sciences, and is now working as research assistant there.
resources
Download the latest project results!